Women's Educational Hair Loss Seminar, Jacksonville Florida
30 Million Women Experience Some Degree of Hair Loss. What Options Are Available?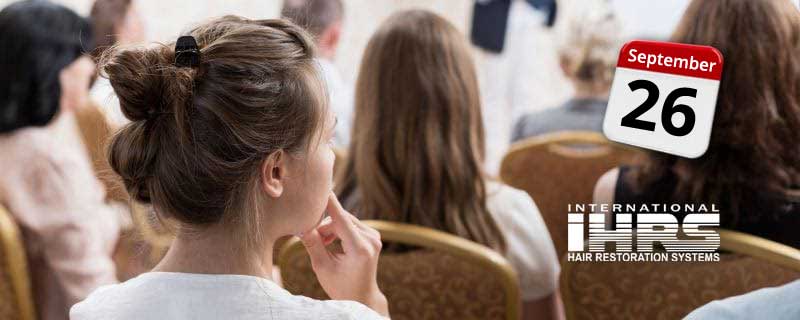 FREE Women's Seminar
Learn the Truth About Women's Hair Loss, and
What You Can Do About It.
Thursday, September 26th, 2019 – Time: 6:30pm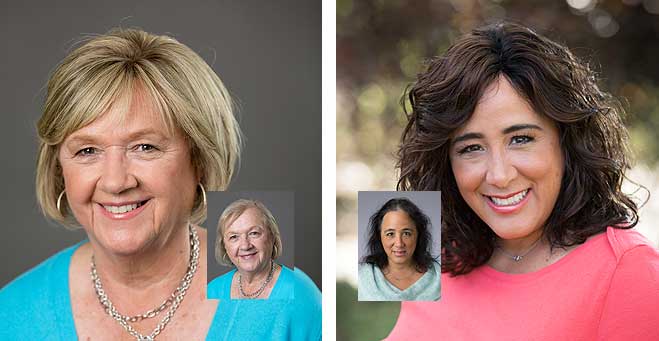 30 MILLION WOMEN experience some degree of hair loss and
don't know where to turn for solutions…until now!
YOU ARE CORDIALLY INVITED TO:
JOIN US FOR A FREE SEMINAR ABOUT WOMEN'S HAIR LOSS.
During this event you will learn more about the many causes of hair loss in women, hear from women who found the solution to their hair loss and find out for yourself what options are available to you.
This will be a fun informative evening with light hors d'oeuvre and adult beverages.
In addition, all attendees will receive a FREE private hair & scalp analysis! ($299 value)
Thursday, September 26th, 2019 – Time: 6:30pm
Seminar Location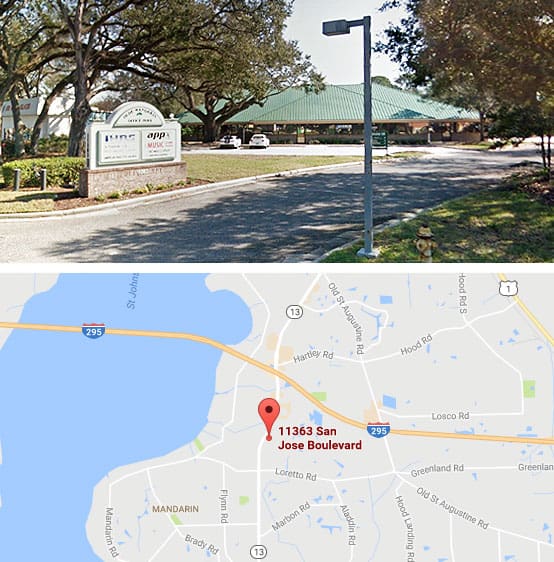 International Hair Restoration Systems
11363 San Jose Blvd, Suite 103
Jacksonville, FL 32223
Register Now. Space is Limited.
Don't Wait. Call (904) 425-5097
For more information and to reserve your seat.
Sincerely,
David Barker, Director IHRS