Virtuesse Hair Replacement for Women
Individually Customized Women's Hair Replacement Systems for Female Hair Loss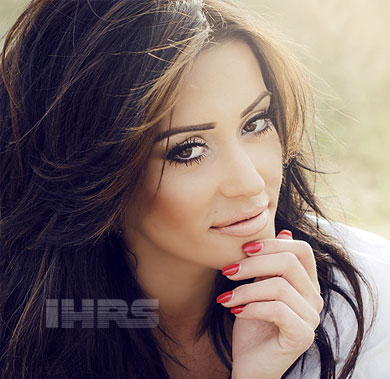 Virtuesse Hair Replacement for Women
TELL YOUR HAIR LOSS… GOODBYE. Virtuesse Hair Replacement for Women from IHRS in Jacksonville is a solution for women's hair loss that is totally care free. We use 100% natural human hair to give you a beautiful hair that is so natural to both your touch and sight.
This remarkable non-surgical hair replacement for women is lightweight but it can give you back your hair and a natural volume regardless of the type of hair loss issues you are suffering from.
Individually Customized Hair Replacement for Women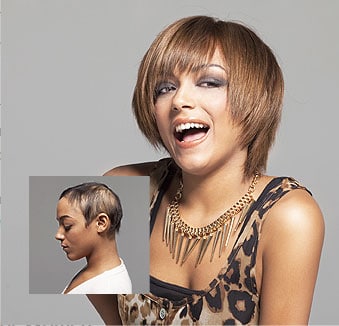 VIRTUESSE HAIR REPLACEMENT FOR WOMEN combines the latest in hair replacement technology and also the artistry that allows your hair loss solution to have a natural integration into your own natural hair.
We create your customized Virtuesse hair replacement by using the latest in state-of-the-art technology for hair replacement that includes a base that is so thin and yet strong that it fits like a second skin and to that we insert natural human hair that is 100% natural and that keeps the hairs natural growth patterns, texture and color.
Virtuesse by Virtual Reality custom hair replacement for women is incredibly natural and undetectable even to those that look closely which is why this hair replacement system has been by Hollywood celebrities and stylists for years.
If you are a woman and you suffer from hormonal or genetic hair loss problems, or perhaps you are undergoing medical treatment that is causing you to lose your hair, or maybe you have hair loss due to Alopecia or Trichotillomania. Virtuesse can restore your hair back to being beautiful and full. You can get the length you want with the fullness that will expertly match your own natural growing hair.
The Natural Hair Replacement Solution for Women
Virtuesse by Virtual Reality is made with a very thin and flexible membrane that is like a second skin with natural hair growth patterns. The thin base is so natural and adheres with no ridges or bumps and is truly undetectable even to the human touch.
Some of the benefits you get with Virtuesse are:
You do not need to perform daily maintenance
The base does not have any bumps or ridges
Regardless of your physical activities, it always remains undetectable
The hair replacement can be styles short and close to the scalp
The natural polymers truly replicate your scalp pigment color
Hair pattern and hair angulation will simulate a natural hair growth
The ease of self maintenance allows flexibility for your personal styling
Euro texture human hair gives you natural appearing hair
Unique ability to replicate the natural maturing gray hair.
Excellence in Women's Hair Restoration
With over 25 years experience, International Hair Restoration Systems in Jacksonville, Florida has the experience to address every type of women's hair loss. Our professional staff will help you identify the best approach and answer all your questions. Schedule your complimentary and private hair loss evaluation today and see just how easy it can be to be yourself again!
Get Started With a Free Consultation

Whether you are experiencing thinning hair and want to stop your hair loss, or want more hair, we offer the latest clinically proven hair loss treatment and hair restoration solutions for men and women of all ages and hair types.
We offer a range of individually customized services and solutions to accommodate multiple medical conditions, including alopecia, chemotherapy-related hair loss, trichotillomania, and thinning hair.
Discreet, Private Consultation & Services
All of our services are provided with your complete privacy in mind. We provide a discreet, confidential, professional atmosphere which our patients appreciate.
Schedule a Consultation Today
Restore your hair and your confidence. Schedule a free, private consultation today.