Women's Non-Surgical Hair Replacement Results
They Say a Picture is Worth 1,000 Words. At IHRS in Jacksonville, We Totally Agree!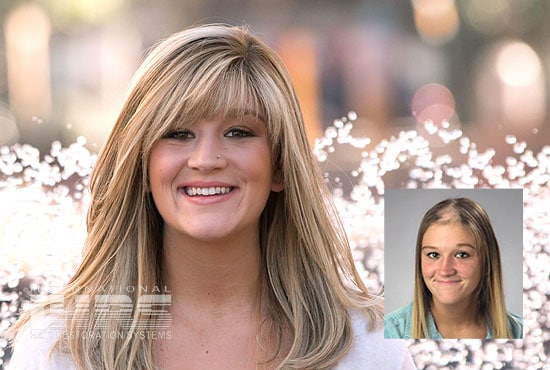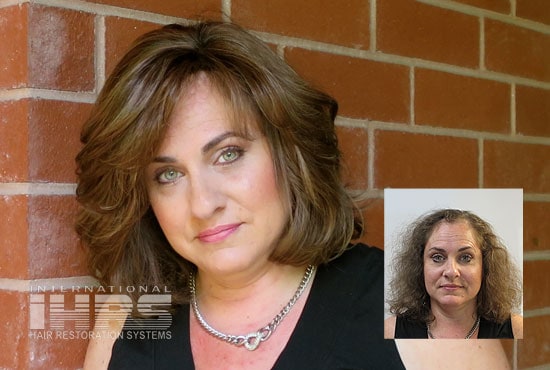 "Losing my hair was very traumatic. I tried perming it, teasing it, coloring it, anything to keep my scalp from showing. It hurts dramatically when you're going bald. People make fun of you. I cried tears of joy when I got my hair back with Reallusions. I found my new self. I feel good about myself again."
~ Fanny, Age 29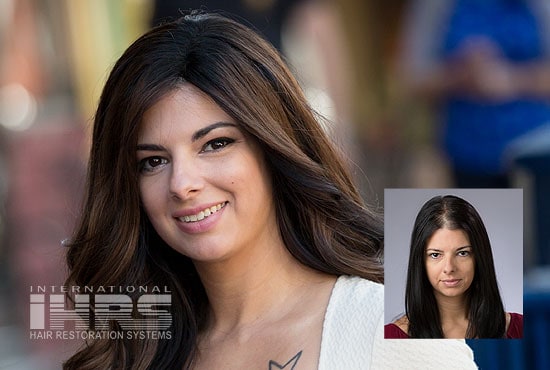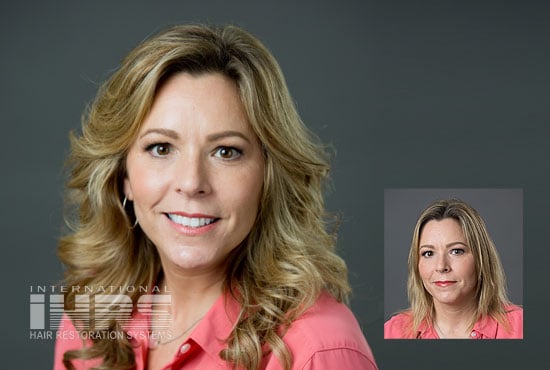 "My scalp would get sun burned easily. Once my friend took a picture of me and I could not believe how thin my hair had gotten. I knew I had to do something about it. With Reallusions I can wear any style, any way I want to: long, short, and color too."
~ Julie, Age 38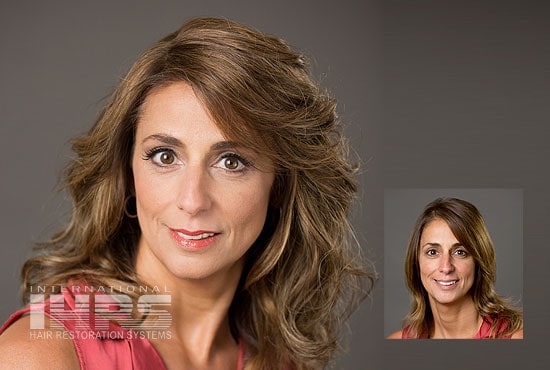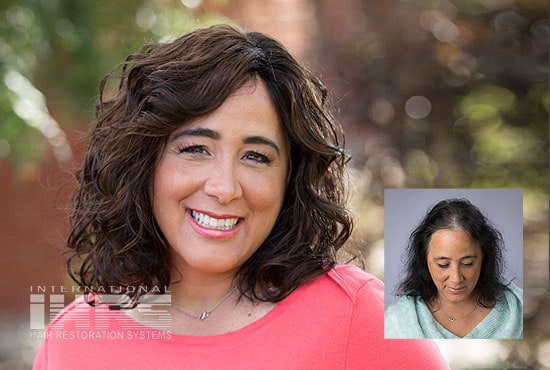 "I did not want to go anywhere because people would see my thin hair. I discovered Reallusions and it changed my life. How refreshing to have such friendly staff delivering all that was promised and more."
~ Marcia
Get Started With a Free Consultation

Whether you are experiencing thinning hair and want to stop your hair loss, or want more hair, we offer the latest clinically proven hair loss treatment and hair restoration solutions for men and women of all ages and hair types.
We offer a range of individually customized services and solutions to accommodate multiple medical conditions, including alopecia, chemotherapy-related hair loss, trichotillomania, and thinning hair.
Discreet, Private Consultation & Services
All of our services are provided with your complete privacy in mind. We provide a discreet, confidential, professional atmosphere which our patients appreciate.
Schedule a Consultation Today
Restore your hair and your confidence. Schedule a free, private consultation today.