About our IHRS Website
Hair Restoration and Hair Loss Specialists – Jacksonville, Florida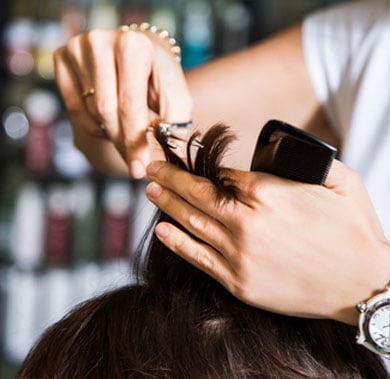 International Hair Restoration Systems relies on the skills of the web and marketing team at ATS Design Group in Syracuse, New York for the realization, development, and design of our website and internet marketing.
The team at ATS Design Group developed a compelling and engaging website designed to communicate our client-focused mission to serve the needs of men and women suffering from thinning hair and hair loss throughout the greater Jacksonville area and beyond. The skills and dedicated of the ATS website and digital marketing professionals have helped us meet our goals as we constantly strive to improve our client and patient services both in the studio and online.
ATS Design Group has faithfully served the hair restoration and hair replacement industry for well over 20 years. They specialize in custom website design geared especially to Hair Restoration Clinics and Salons throughout North America and offers a professional array of website design skills and services as well as online services and solutions including SEO Search Engine Optimization, eCommerce website design and development, and more.
If you have any questions about any of the content on our website, please feel free to contact us directly. If you wish to contact ATS Design Group, their contact information is:
ATS Design Group
5858 East Molloy Road, Suite 112
Syracuse, New York 13211
(315) 289-1425