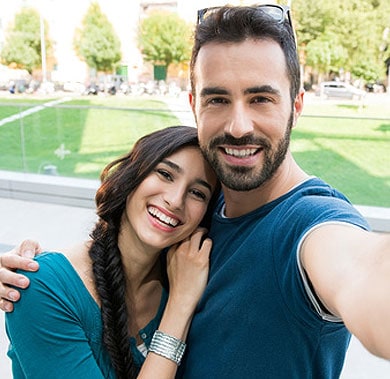 If your hair has been thinning and you just don't feel like yourself when you look at yourself in the mirror, there has never been a better New Year's resolution that to treat yourself to a full, great looking head of hair.
Nowadays, hair transplantation procedures are more advanced thus the results are more natural, and they can give you less pain and scarring. the latest hair restoration surgery offers a solution for men and women that can change their lives for the better. Here are just five ways that a hair transplant could change your life.
Improved Self-Esteem
It doesn't matter if you are a man or a woman, losing your hair almost always affects your self-image and it can hurt your self-confidence too. When that happens, people tend to withdraw from social life and miss out on career opportunities. If this sounds like you, a hair restoration procedure may be your answer.
Better Emotional Balance
It has long been known that stress can take a toll on the body. What you may not know is that stress can also be one of the causes of your hair loss. Suffering from thinning hair to patchy baldness can only add to your stress. Hair transplant surgery can give you back your hair and alleviate that stress by restoring your confidence.
Once you are under hair loss treatment, your attitude will improve, and that gives you more positive thoughts.
Increased Competitive Advantage
Your appearance matters and it can have a role in your career. For most, a hair transplant gives you a more youthful appearance. Some say it can make you look 10 years younger.
That can be a factor in some professions. Hair restoration surgery allows you to once again feel confident and it effectively enhances your productivity.
Sense of Accomplishment
Individuals that suffer from hair loss for a while tend to disconnect from friends and family. They have an insecurity that develops over time as a result of feeling self-conscious about how their hair loss makes them look.
By doing something about your hair loss you give yourself a sense of accomplishment especially as you look in the mirror each day and see the real hair growth see it turn into a full head of hair. It can allow you to enjoy a richer and connected life with the people around you.