Jean's Hair Systems for Men
Expanded Service Offers for Men, Women & Children – Jacksonville, Florida

Appointments: (904) 425-5097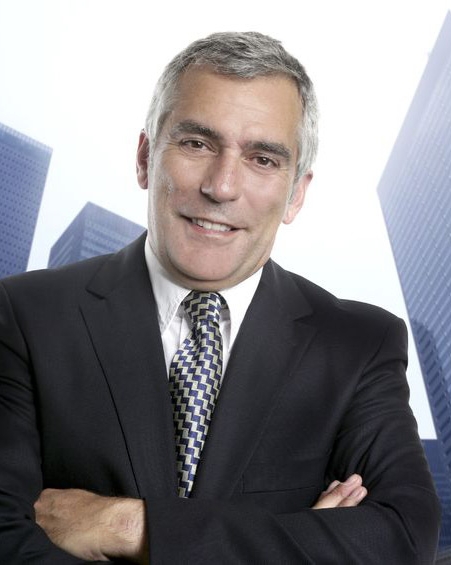 Hair Loss Solutions for Men & Women Since 1990
Jean's Hair Systems for Men is excited to announce that we are now a part of International Hair Restoration Systems in Jacksonville.
By joining forces with IHRS, we have greatly expanded our ability to serve the needs of men, women, and children with the very latest in Hair Restoration and Hair Loss Treatment services.
Find Your Perfect Hair Loss Solution
We are excited to bring our Jacksonville area clients the very latest in non-surgical hair replacement and hair restoration services.
Welcome to International Hair Restoration Systems
Solutions for hair loss depend entirely on the amount of hair loss, the causes of the hair loss, and the client's expectations. A completely confidential, private evaluation will assist in sorting through your options, including:
Non-Surgical Hair Replacement Systems for men, as well as proven hair loss treatment solutions.
Non-Surgical Hair Replacement Options for women, including hair replacement systems, toppers, the finest European hair wigs, and hair loss treatment options.
Hair Restoration Transplant Surgery (including Eyebrow Restoration).
Hair Additions and Integrations for men and women with thinning hair and hair loss.
Laser Hair Rejuvenation Therapy.
Complete hair loss solutions for children, regardless of the cause of hair loss.
Hair Loss: What You Can Do
It is important to understand that you actually can do something about hair loss. But it is also important to realize that hair loss is progressive and the sooner you do something about it, the better.  We encourage you to schedule a free, confidential hair and scalp evaluation and discover what you can do to restore your hair and your confidence. We invite you to contact us to arrange for a one-on-one consultation with an IHRS specialist who will work with you to answer all your questions and find the best hair loss solution for you.